Shiraz Tourism Guide multimedia Windows application
A unique guide to tourist attractions and heritage sites in Shiraz city and Fars province
Shiraz Tourism Guide is a multimedia application for Windows and was developed to provide information about historical attractions and visiting places of Shiraz to tourists. This application includes virtual tours, video clips, photos, text information.
Presenting more than 40 historical attractions of Shiraz city and Fars province
including historical monuments, holy religious places, natural attractions and beautiful gardens of Shiraz
Virtual tours
including high quality 360 degree panorama photos
1000 photos
exclusive selection of photographs plus several image galleries
HD video clips
with bilingual narrations
Bilingual
English and Persian
Text information
printable and searchable text descriptions
Interactive maps
with the ability to indicate historical attractions, tourist fascilities, parks,... on the maps
Hafez Shirazi poems
Full poems of Hafez Shirazi ( the worldwide famous Iranian poet) in Farsi
Collection of poems about Shiraz
from famous poets that have fallen in love with Shiraz!
Elegant user interface
With advanced software features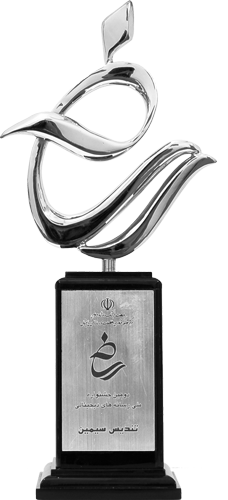 Awarded in Iranian national digital media festival
In the fields of the best Iranology application and the best visual interface
Sample photos from Shiraz Tourism Guide photo collection:
Photographer: Mohammad Jamei
Shiraz Tourism Guide interface screenshots:
Sample panorama images from Shiraz Tourism Guide virtual tours
Photographer: Mohammad Jamei