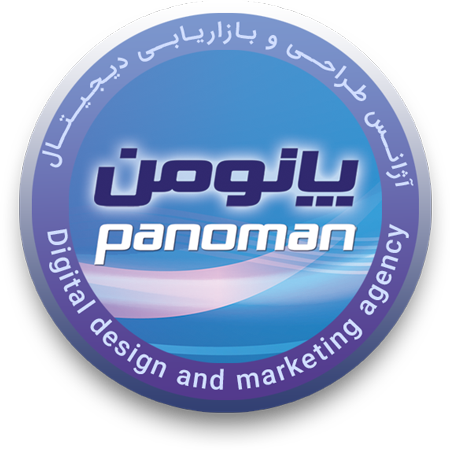 Panoman digital design and marketing agency
With our skills, experience and knowledge, we are a trusted business promotion consultant to you
Why should you choose Panoman as your business promotion assistant?
Any promotional content, regardless of the type, requires detailed designing. This design impacts the attraction of the final production. We benefit a professional staff for promotional content design.

Website design and development
Development of online stores
Multimedia applications for Windows
Panoramic 360 degree photography
Virtual tours for Android, web and Windows
Digital marketing, branding and business promotion
Development of attractive websites
In the process of website design and development, several factors need to be considered in order to make the final product impressive and efficient. Responsive design, speed and security, perfect visual interface, correct content formation and the overall user experience are among such points..
We at Panoman consider these factors seriously and with our long experience and longtime support for customers, ensure your satisfaction.
Creation of virtual tours
Panoramic photography and creation of virtual tours
A smart move to promote your business
An attractive introduction to your business....



The opportunities provided to business owners by the social media and the web are incredible. A huge part of advertising and promotional affairs for businesses is done over social networks. Across the endless breadth of the Internet, there are many promotional solutions including virtual reality. We recommend you to benefit the virtual reality technics which make you closer to your customers. Once your customers are able to see a 360-degree tour of your business environment, they feel more confident. Using modern panorama photography technic, virtual tours can be created for every single location of your store, company, factory,... and lets you display any desired section of your working environment to your customers...